When Ciru Njuguna first met Greg Twin,61, both of them were hoping to build a friendship; little did they know that they will end up being lovers and infact married and raising a family together.
Ciru who had just finished her highschool education says that she was from a nasty break up and her intention was to purely make new friends but after a coffee date with Twin they later started dating.
"I was 20 years old when we met, for my part I had never talked to a man who was too old, apart from the people of my community. pictures in App save up to 80% data.
"However, that wasn't a problem as I looked at him like an ordinary man when I first saw him"she stated
It didn't take long after dating that she got pregnant and although her German lover was ready to take responsibility, their relationship took a different twist after they broke up.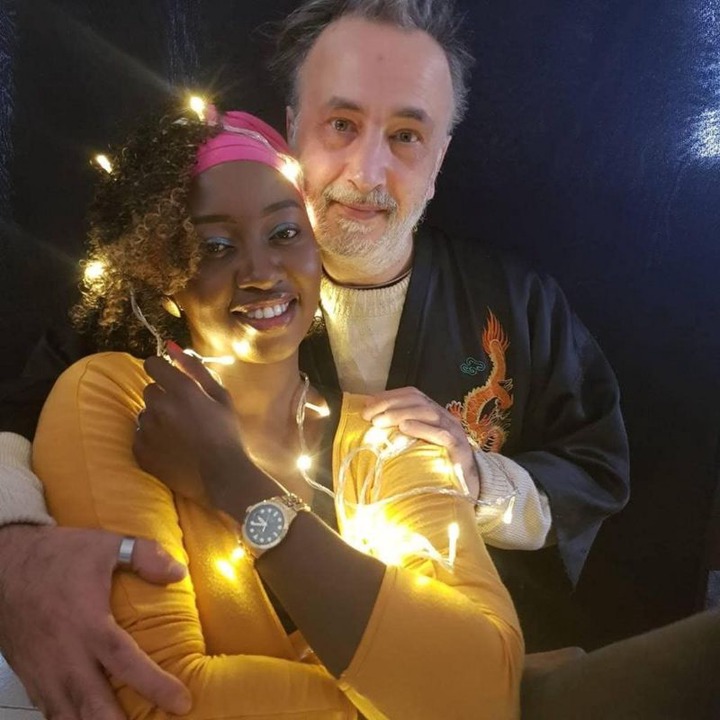 Going through the pregnancy journey alone was not such a beautiful experience considering that she was not in good terms with Twin and after she delivered, she hoped that sending photos of the newborns would rekindle what they had but to her disappointment it did not.
They later had an on and off relationship that saw Greg travel to Germany at least twice after separating and for 3 years, she raised their sons as a single mom.
The two reunited in 2020 when Greg decided to permanently move to Kenya and infact sold all his belongings in Germany.It was after this move that the two officially got married and have since been able to raise their children together.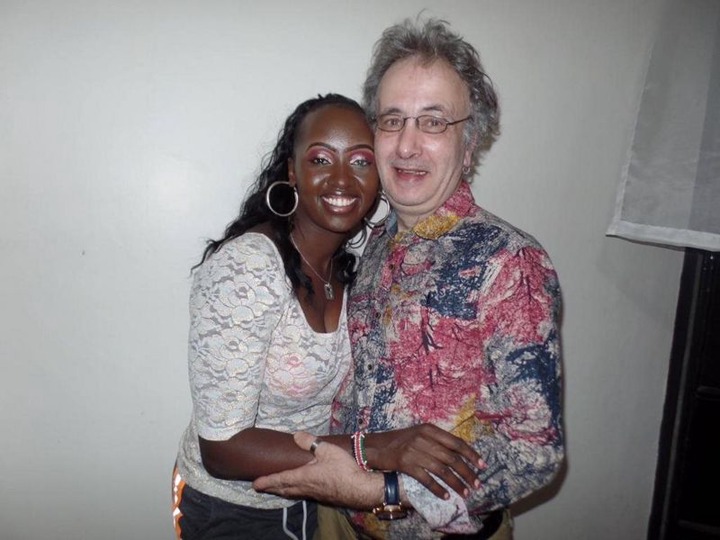 NOT ALL ROSY
Even as having a stable relationship might sound like a happily ever after story, Ciru and her husband have had to deal with endless troll and criticism with the main point of focus being their age different.
The couple who have a 30 years age difference say that they have bumped into many comments of people claiming that Ciru she is in the union for the wealth and plans on destroying the man's life.
"What amazes me is some of the comments made about my husband, they called him my grandfather and so on – but what I do know is that there is no law that says you can't have a relationship with a man who is old or young. I love my husband very much no matter what people say about us," Ciru told BBC's Anne Ngugi
Despite the endless criticism, Ciru describes her husband as a caring and responsible man whom she deeply loves.
"Greg is actually a man and a half. He has a pure spirit. Besides that he is a man who cares deeply about people and is responsible for the responsibilities of the people around him, so things like that and others pushed me to love him even more," Ciru stated
Comments
comments