Over the years, the aviation industry has been categorized as one of the male-dominated industries. However, some women continue to prove that gender cannot hold anyone back from pursuing their dreams.
In Kenya for instance, a number of women have earned global recognition for their contribution to the aviation sector.
One of the celebrated Kenyan pilots is Captain Irene Koki Mutungi; who earned a reputable title after she was named as the first African Female Dreamliner Captain in the world.
Her journey began from a tender age and she recalls the times she used to fly with her dad who was then a commercial pilot.
"I was flying with my dad from about 2 years old and by the time I was 5 or 7 I talked about how I wanted to be a pilot but no one took me seriously," she told CNN
At 17, Captain Koki was still passionate about flying even though her father never wanted her to take that path. According to Koki, her father might have been reluctant because of the stereotypes and perceptions about women's roles and positions in society.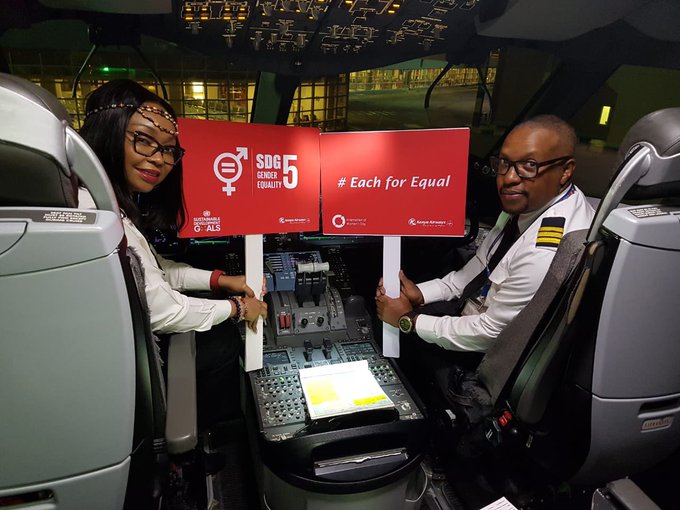 How She Began Her Career
Her career began after her parents gave her full support of what she wanted to do. Captain Koki took up her flight studies at Wilson Airport in Nairobi and she describes her first flight experience as the most amazing.
"I was up there on my own in control of this aircraft it was accelerating I knew I had picked the right career." she stated
She later went for commercial pilot training in the United States and joined Kenya Airways as the first female pilot.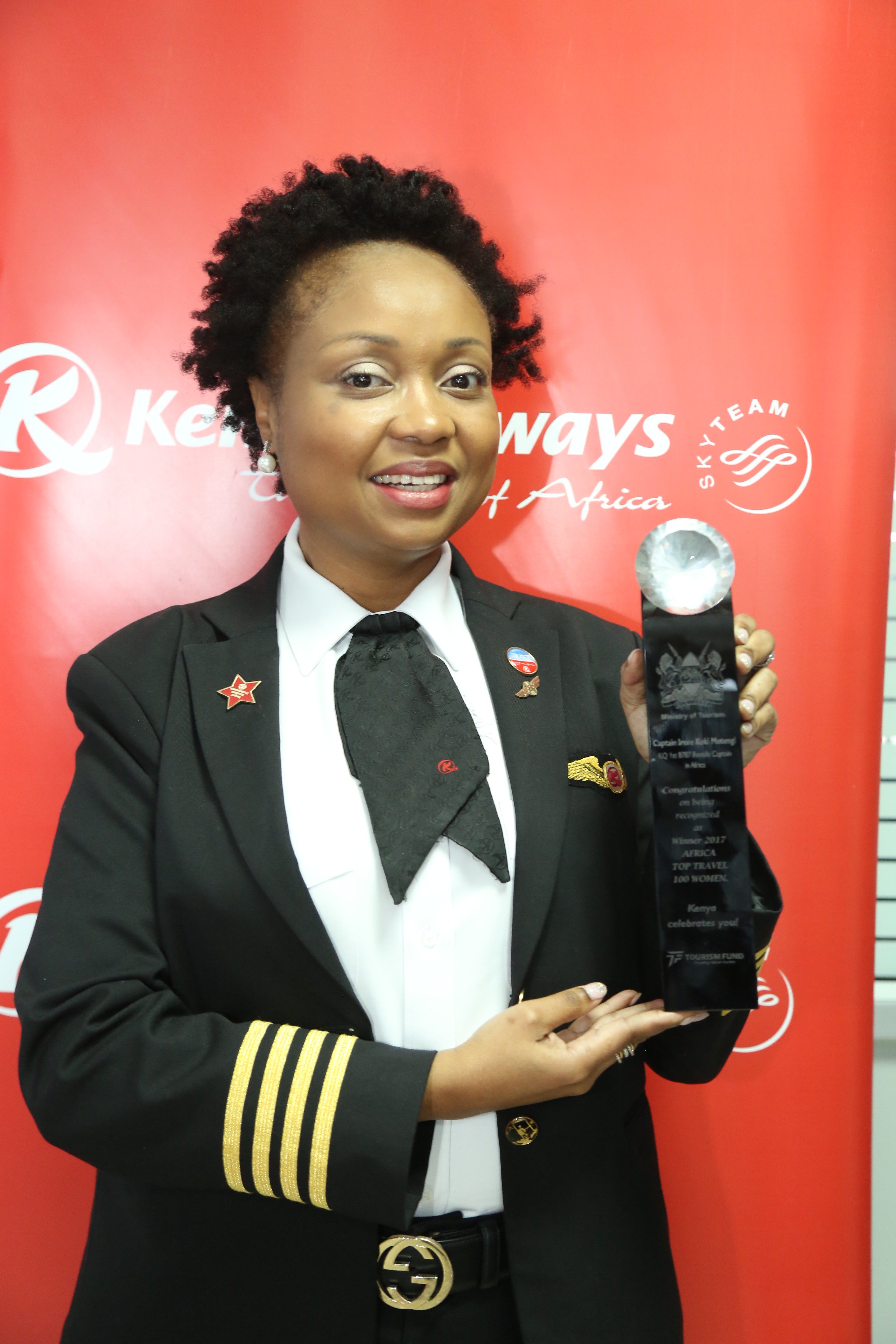 Her Achievements in The Industry
First female pilot at Kenya Airways- She was the only female pilot at Kenya Airways for 6 years
She later became the first female captain
First, father-daughter flight- This served as her most memorable flight. Her father had this flight as his last before his early retirement.
First all-female flight in 2005
First African female Dreamliner captain in the world
After so many years of service, she has seen the industry grow from being the only female captain at Kenya airways to having 30 female pilots at the airline.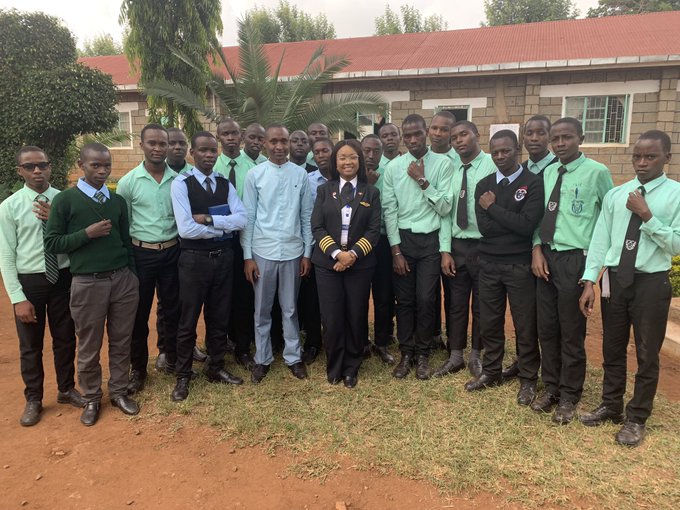 Apart from being a career woman, Captain Koki is also a mother of two and she mentioned her pride to be part of an era that changes perceptions about women.
Her dream legacy is to be a Kenyan woman who changed the aviation perspective as well as helping others achieve their dreams.
In the future, captain Koki wants to be part of an organization that strongly advocates for gender equality.
"I want my children and grandchildren to remember that I made a part of history" she stated
Comments
comments