David Wachira, a public finance specialist at World Bank is officially married after he exchanged wedding vows with the love of his life Cecilie Olaussen. The wedding ceremony went down on Saturday, June 13 in Dallas, Texas although the couple had earlier postponed it due to the COVID-19 situation.
The couple got engaged on November 8, 2019, and Cecilie shared the exciting news on social media revealing their mutual agreement towards a lifetime commitment.
"We've decided on forever," she wrote on her post showing off her engagement ring.
The news of their union was shared by Wachira's father; Solomon Waigwa who introduced his daughter in law to the public following the ceremony. In a series of posts on his Facebook page, the Senior Pastor of Rhema Gospel Church in Irving, Texas thanked his followers for their prayers.
"The Lord is gracious. He has given Tabitha and I another daughter. Meet Cecilie Wachira, wife to Dr. David Waigwa Wachira. To God be all the glory!
"Thank you all for your prayers. We had a great wedding here in Dallas. Here the couple paused for a quick brief prayer before entering the sanctuary to become husband and wife." he wrote
Wachira has lived in the US for over 20 years since his parents relocated from Kenya in 1997. His achievements and efforts to give back to the society have seen him act as a role model to the youth.
Unlike other public figures who prefer to keep their relationships private, Wachira has in several posts on social media expressed his love for his wife even during their dating years.
Most of their previous photos portray the couple as bubbly and adventurous linking this mood to their photoshoot during one of their vacation in Naivasha.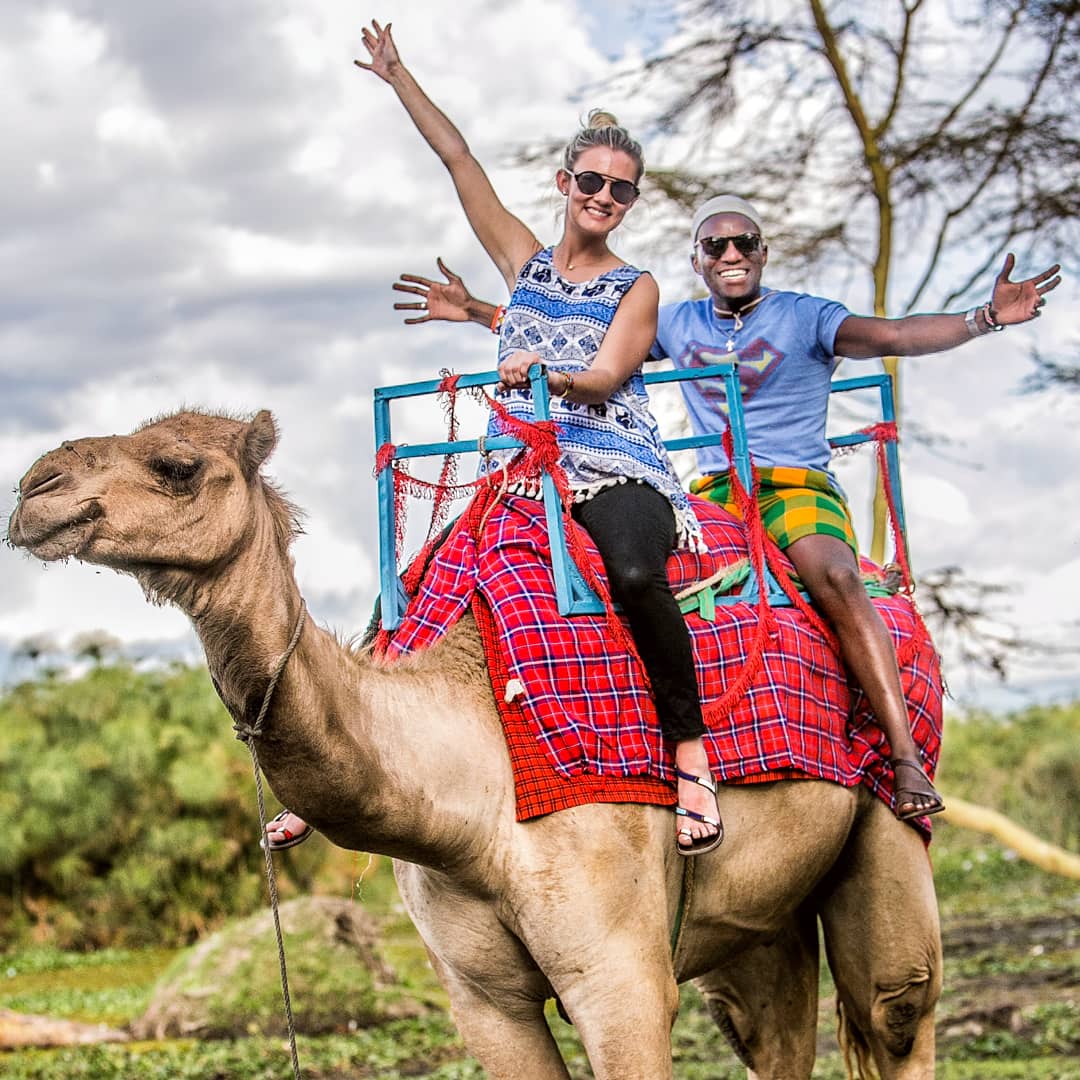 His wife Cecilie, a wedding and portrait photographer, has on several occasions accompanied Wachira on trips to Kenya for vacations as well as official trips. The couple was spotted together during the Second Annual Kenya Youth Summit.
With their relationship in the limelight, the news of their union prompted many congratulatory comments from family, friends, and social media users.
Comments
comments