A family in Kericho Kenya has made a public appeal to help raise $20000 2.1M Kenyan Shillings for the transportation and burial of their kin who died in the US.
When Weldon Kipsang Bett was reported missing on 14th December 2020, his family (based in Kericho Kenya) issued a public appeal to help find him; with the hope that they will reunite.
A recent update has however left the family in grief after the confirmation that he was found dead.
"We are deeply saddened to inform you about the loss of Weldon. Weldon was found in a wooded area near Norfolk City and was deceased.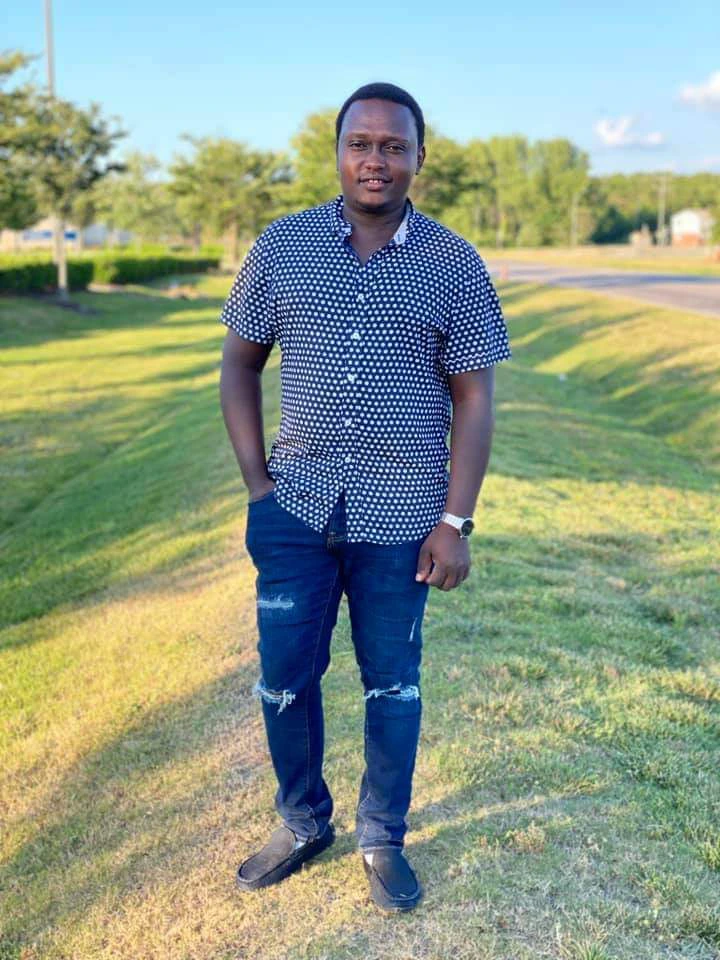 The Kenyan community here in the USA and family in Kenya are planning to transport his remains for burial in Kenya." Reads part of the statement issued by President Gotabgaa International INC
Without revealing the cause of  his death, the family requested friends and well-wishers to join them to raise funds that will cater for the expenses of transporting his body as they plan on laying him to rest at his home Kapsogut village,Kericho County.
Weldon relocated to the US in 2014 and was working in the ICT sector before his disappearance.
His sister told the media that they suspected something was unusual after several attempts to contact him failed.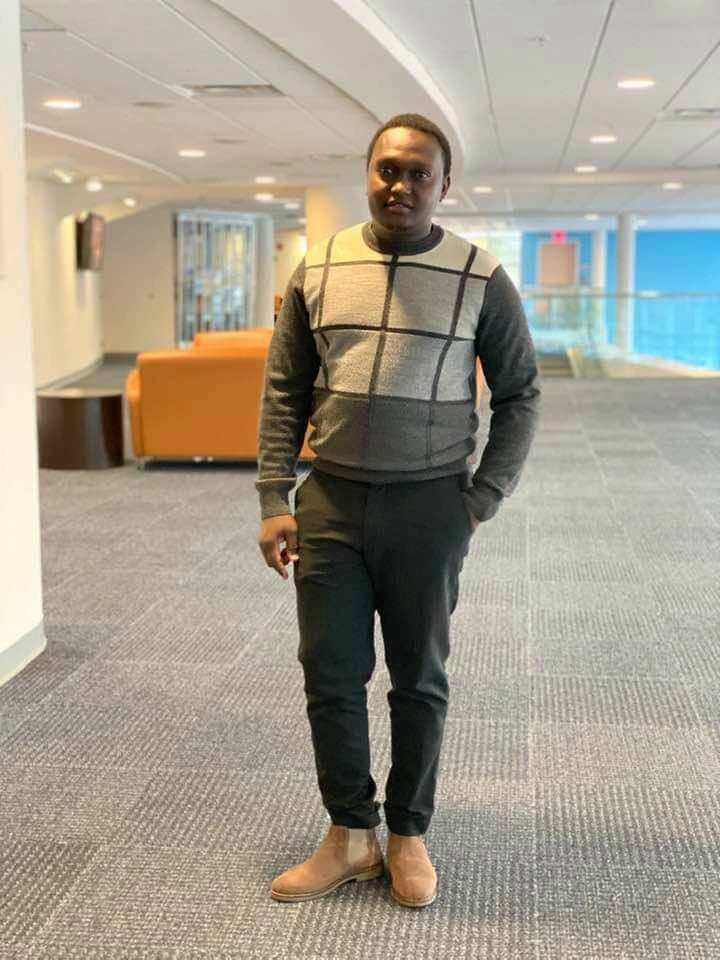 In a statement by the family spokesperson, the man identified as Weldon Kipsang Bett went missing from his residence in Virginia on December 14th, 2020.
"We have not heard from him since December, 14th and relatives and friends in the US have been trying to trace him in vain.
"We do not have much information other than the fact that he disappeared on that day [December 13] ," Mr Weldon' s sister stated
Previous reports had indicated that Weldon's phone and car were traced to a yard near Lake Taylor.
Comments
comments